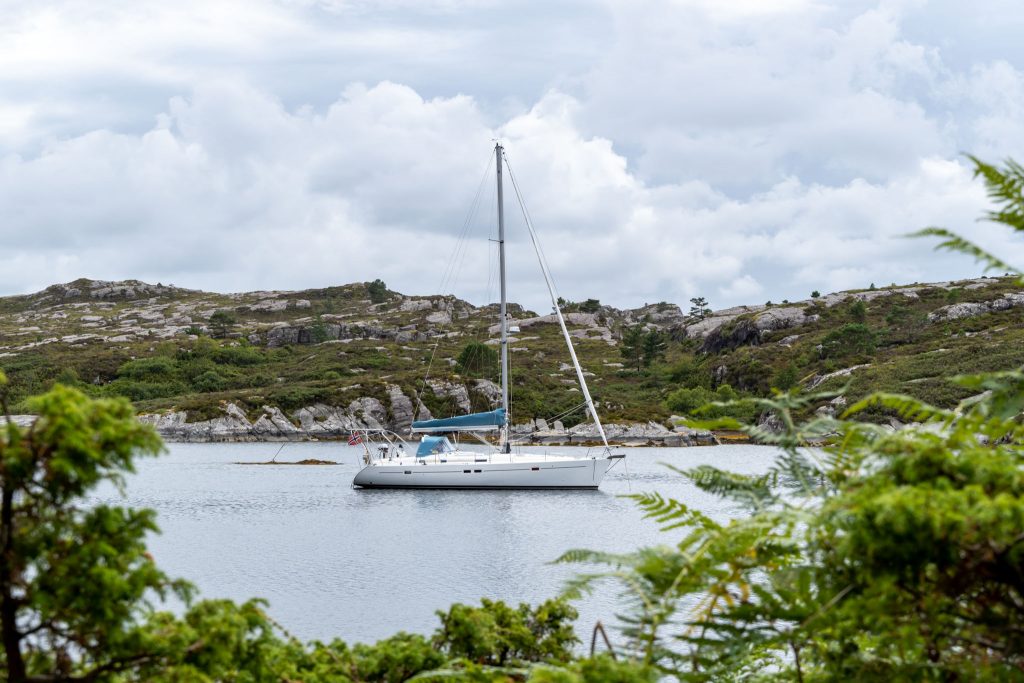 The boat called S/Y Selkie is a Beneteau 411, 2001 model, the 3 cabin version with two heads and a large, functional galley: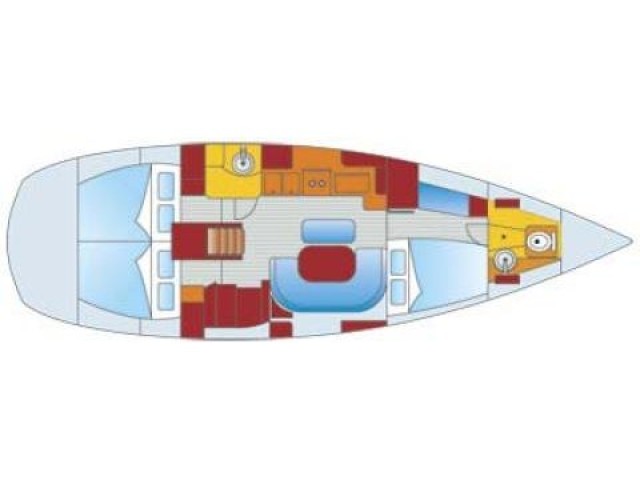 With her Code 1 light wind sail, it takes no wind at all to get her up to 5 knots, yet she feels safe and comfortable in a storm in Biscay. She is ridiculously easy to maneuver in tight quarters (we never really use the bow thruster), and she is capable of 190nm in a day on a good day. All in all just a really nice little boat.
She's been going though a tremendous refit ever since 2020. We have written (and continued to update) the full list of boat renovation work here. There you will find links to the various articles we have written about the projects, including how we insulated the entire boat for the winter.