We are Lea the Navigatrix and Sverre the Sail whisperer, the most charming couple on earth. He is Norwegian, she is Danish, and this is our voyages and life onboard S/Y Selkie. We sail the oceans, cook up a storm, and try to live sustainably.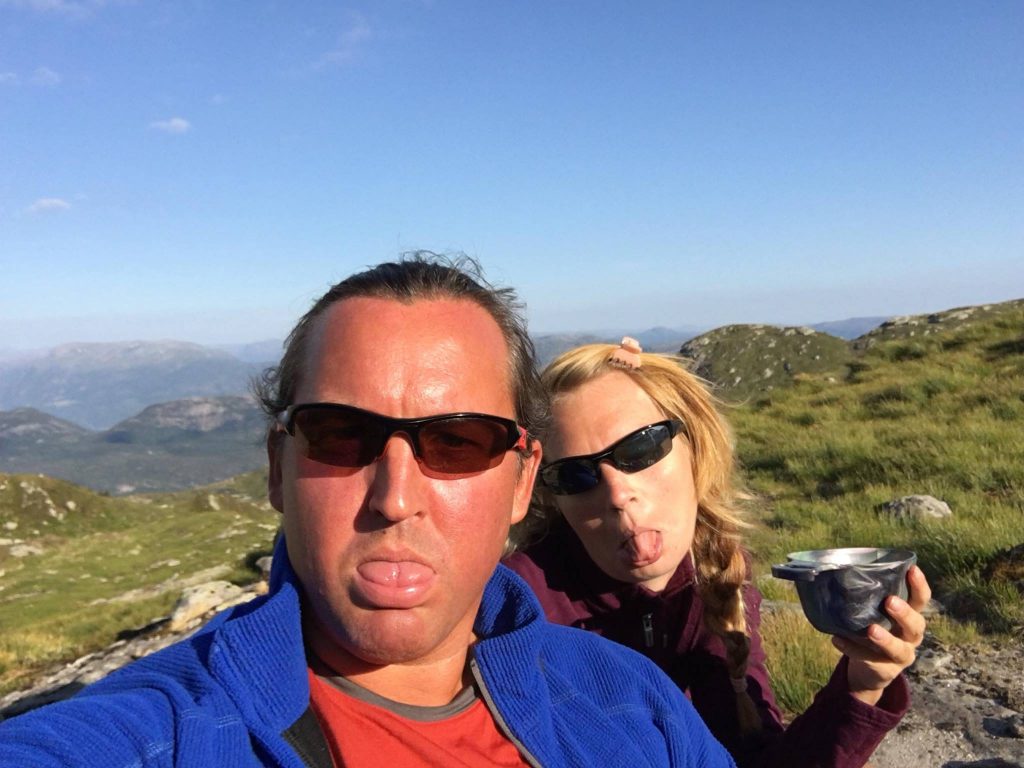 We wish we could say we're both D5LA certified skippers (Norwegian equivalent to the RYA Yachtmaster Ocean); Lea passed all written exams with flying colours, but will have to take her practical exam next spring. Blame it on Covid .
Sverre was born and raised in Norway, but spent a few years working in in Canada. He is a computer engineer, but has spend most of his career working as director of eCommerce, sales, marketing and such.
Lea was born and raised in Denmark, but has spent some time studying in Australia. She has a Masters degree in Media studies, and is working as service designer and is a certified Scrum master mistress.
We're just launching this blog (currently rather Beta) where we'll post about our cruise and adventures up along the magnificent Norwegian coast, life on board, sustainability, and lots of delicious recipes that you can make at home – or on your own boat, so follow us on Facebook to get the latest updates!