We are Lea the Navigatrix and Sverre the Sail whisperer, the most charming couple on earth. He is Norwegian, she is Danish, and this is our voyages and life onboard our yacht S/Y Selkie. We sail the oceans, cook up a storm, and try to live sustainably.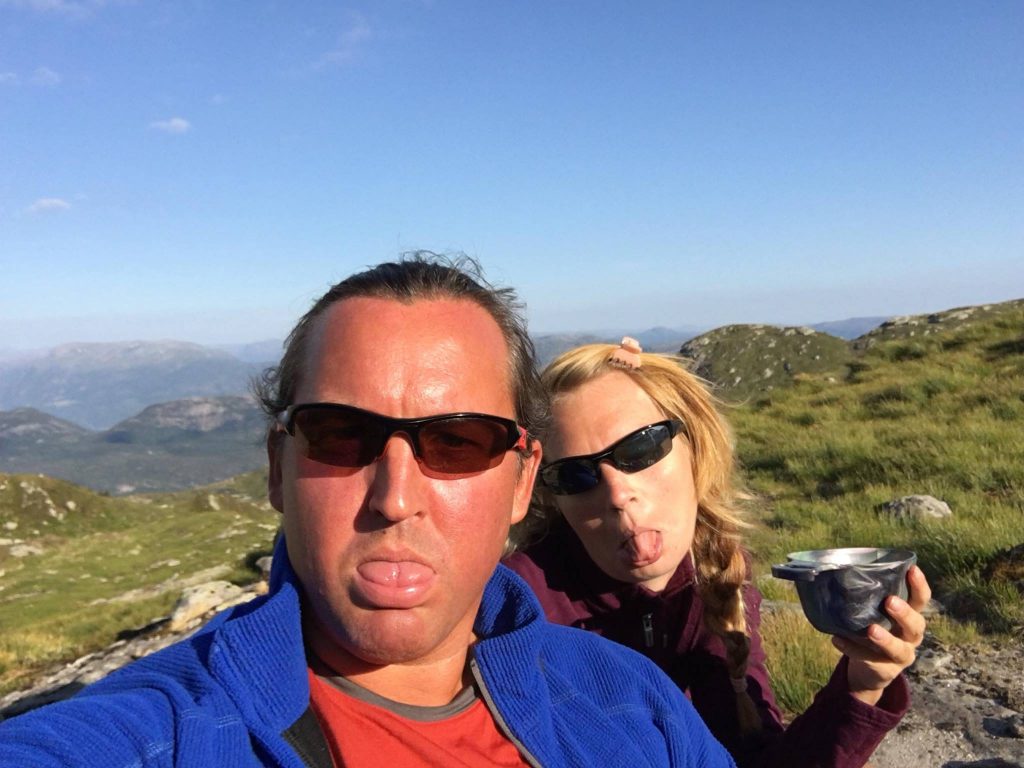 We wish we could say we're both D5LA world wide certified skippers; Lea passed all written exams with flying colours, but will have to take her practical exam next spring. Blame it on Covid .
We also had planned a 12.000 nm trip starting May 2020, from Norway to the Caribbean and back agan. It is postponed until May 2021 for now. Again – blame it on Covid.
Instead we'll be cruising the magnificent Norwegian coast for now, just like last year. Our "Norwegian 2020 Covid Coastal Cruise" was a fucking amazing experience Part 1 and Part 2.
We're just launching this blog (currently rather Beta) where we'll post about our cruise and adventures up along the magnificent Norwegian coast, life on board, sustainability, and lots of delicious recipes that you can make at home – or on your own boat, so follow us on Facebook to get the latest updates!