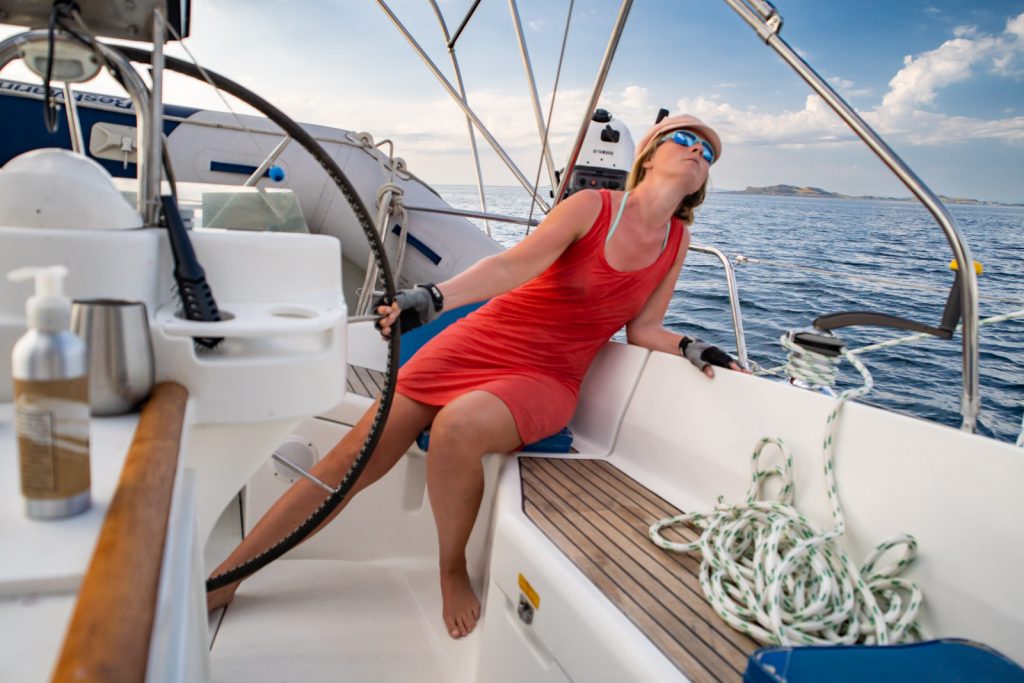 The best way for getting in touch is to simply send us a message on Instagram or Facebook messenger. Unless we're out sailing or otherwise off the grid, we will usually respond in a day. It is usually Sverre you will hear from.
We are always open for your personal thoughts, comments, questions, or if you have serious business opportunities.
This site receives thousands of unique visits a month, and we have seen a minimum 100% YOY growth since the site was Beta-launched in mid 2020.
In 2022 we managed 160% YOY growth, we broke well past the 10K unique visitors mark in December, and we passed the 35K pageviews mark in Q4. 2023 is the year we'll break even more records.
35% comes from organic social, 40% from organic search, the rest is direct and referral traffic.
In short: Creating and marketing killer content organically is what we do. Enthusiastic, truly engaged readership is what we achieve. As such, the right company may very well experience great synergies by working with us.
Remember we are both seasoned veterans in the Internet world, and we have worked professionally with online marketing and digital PR for a wide array of corporations and clients since 1999; while this site is brand new, this has been our job for over two decades 🙂