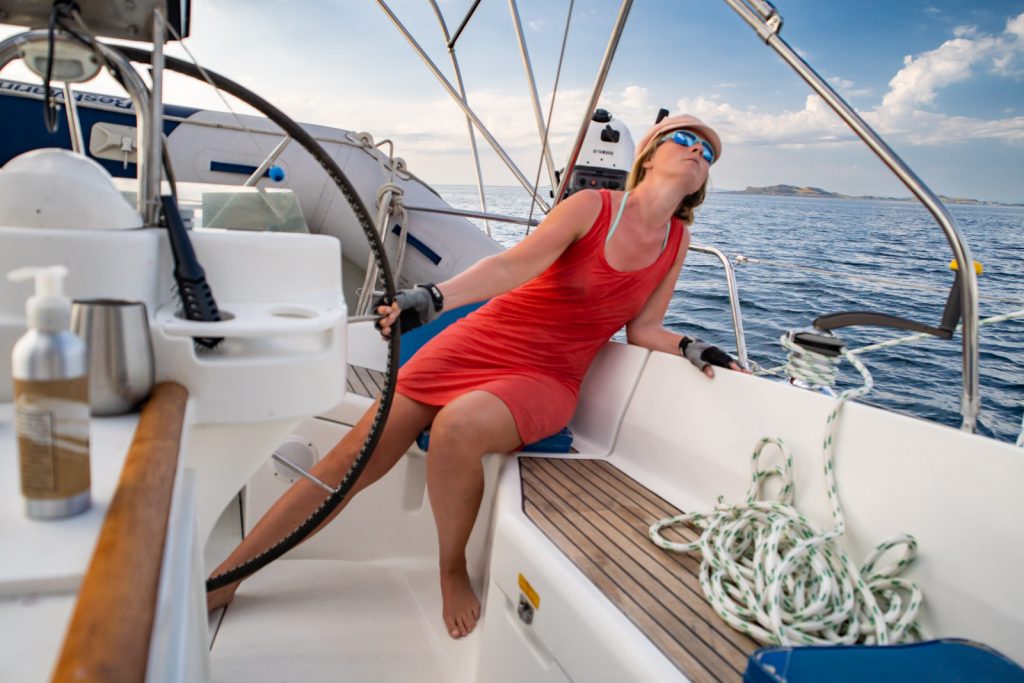 The best way for getting in touch is to simply send us a message on Instagram or Facebook messenger. Unless we're out sailing or otherwise off the grid, we will usually respond in a day. It is usually Sverre you will hear from.
We are always open for your personal thoughts, comments, questions, or if you have serious business opportunities.
This site receives thousands of unique visits a month, and we have seen a minimum 100% YOY growth since the very beginning in 2020; 35% comes from organic social, 35% from organic search, the rest is direct and referral traffic.
In short: Creating and marketing killer content organically is what we do. Enthusiastic, truly engaged readership is what we achieve. As such, the right company may very well experience great synergies by working with us.
Remember we are both seasoned veterans in the Internet world, and we know how to work professionally with online marketing and digital PR. That has been our job for two decades 🙂
But if you reach out to put ads or affiliate links on this page, you can get lost. Sorry, not sorry.
Ads broke the internet, and ruined the user experience, and with this site, we are trying to reclaim how the internet used to be. How it still ought to be.
And we will do anything in our power to deliver ad free, hand crafted killer content. Forever.