Sailing in Norway gives you access to some of the most spectacular and pristine places on earth. And since you sail, you also get these secluded, stunning places all to yourself. Come join us, and see for yourself!
Here are some of our absolute favorite photos and peak experiences as we sailed from Stavanger to the Sognefjord for four weeks this summer; sailing, foraging, wildlife, mind-blowing scenery, and of course – food!
After casting off from our homeport in Stavanger it was downwind sailing northbound towards a small island near Haugesund. We got very light wind conditions, so it was mainsail plus our awesome Code 1 light wind sail, and we were just gliding through the water.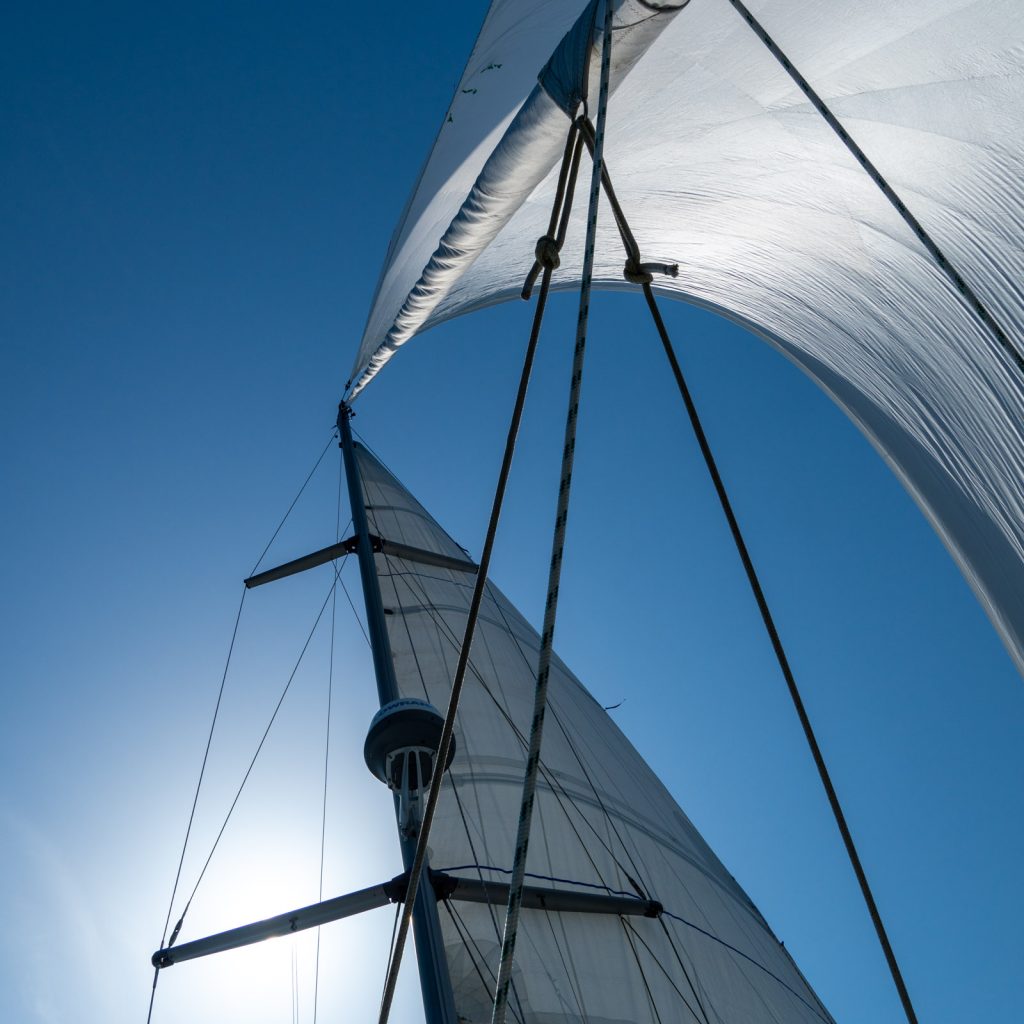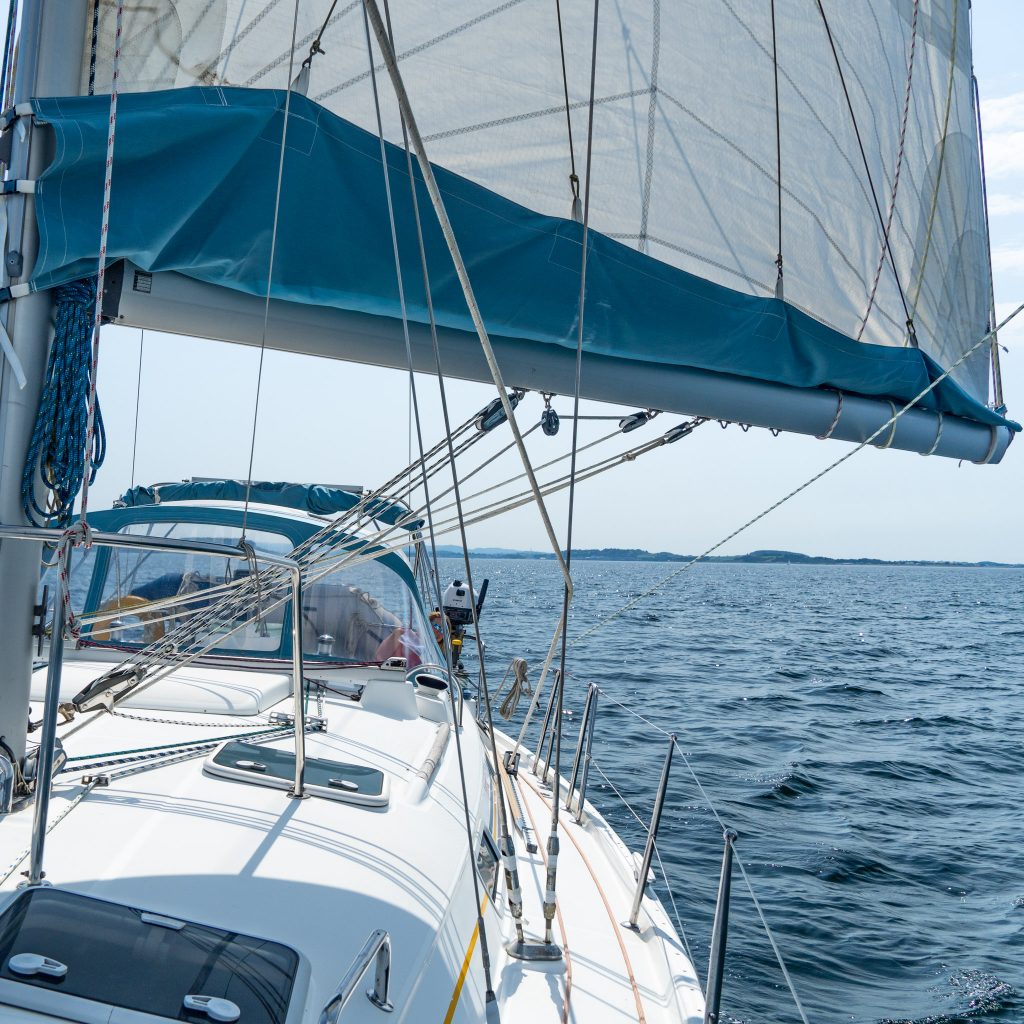 Well anchored it was time to enjoy the scenery…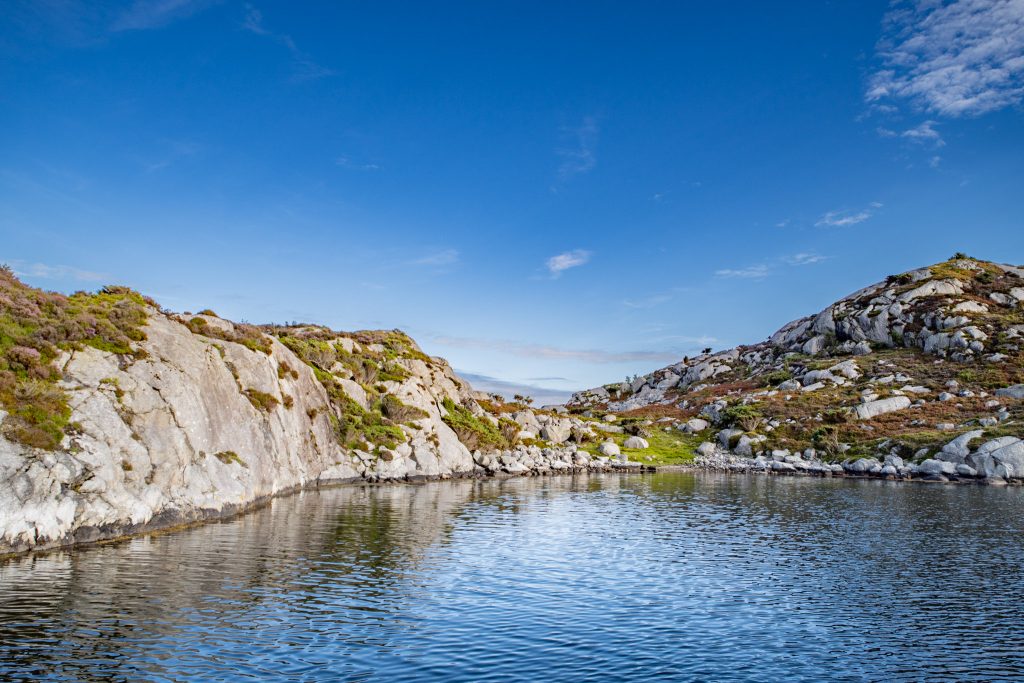 Lea jumped ashore to forage some berries…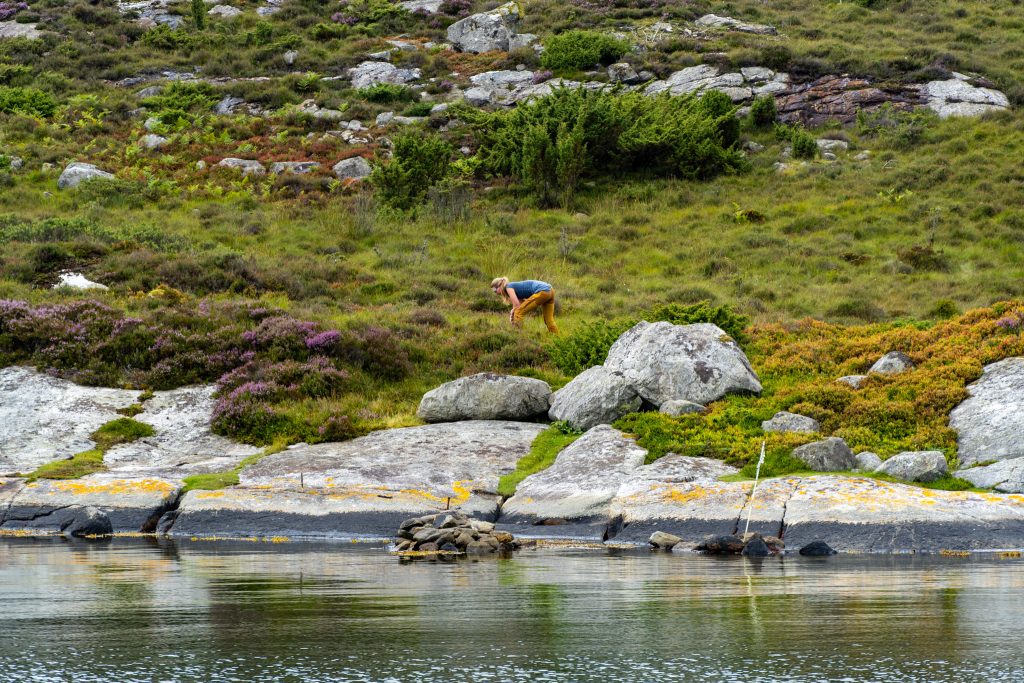 And this little curious fucker was scampering the rocks, back and forth, and I'm pretty sure he was trying to look particularly cute! It was a great way to test my new Tamron 150-500mm lens too 🙂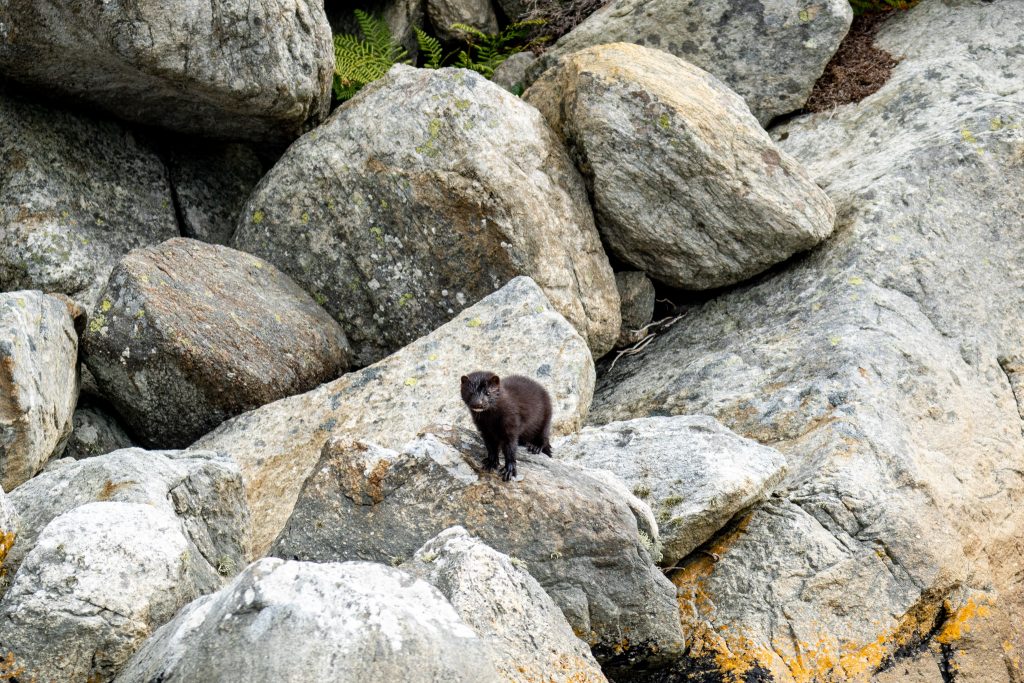 This oystercatcher, called a "tjeld" in Norwegian, also managed to show his best side to the camera.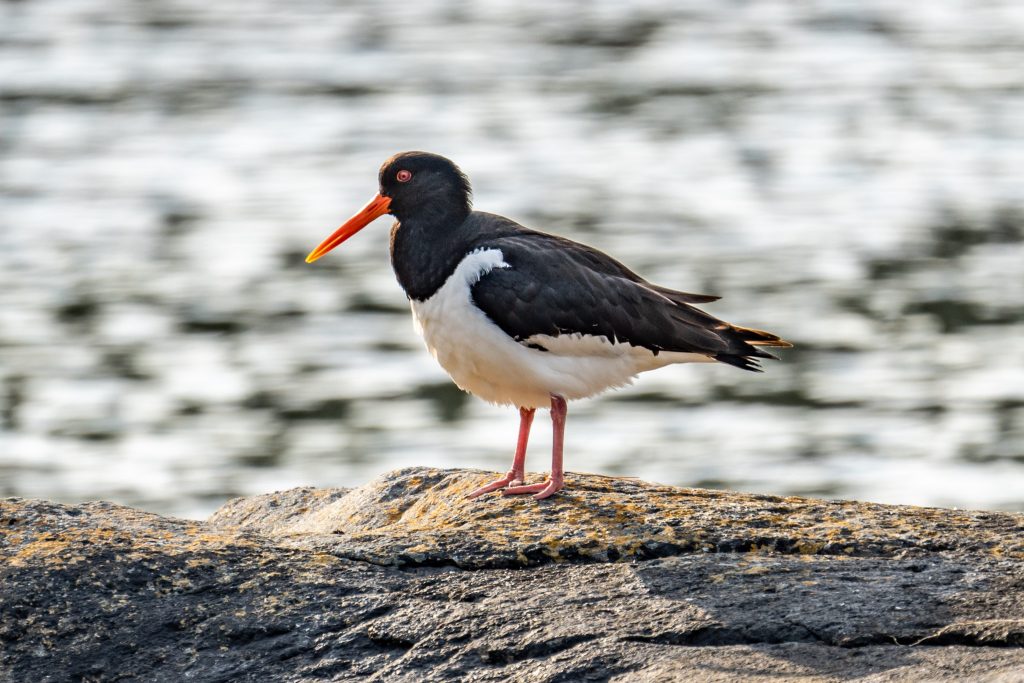 Last year we got a Ooni pizza oven for our boat, so now we can make real woodfired pizza where ever we are.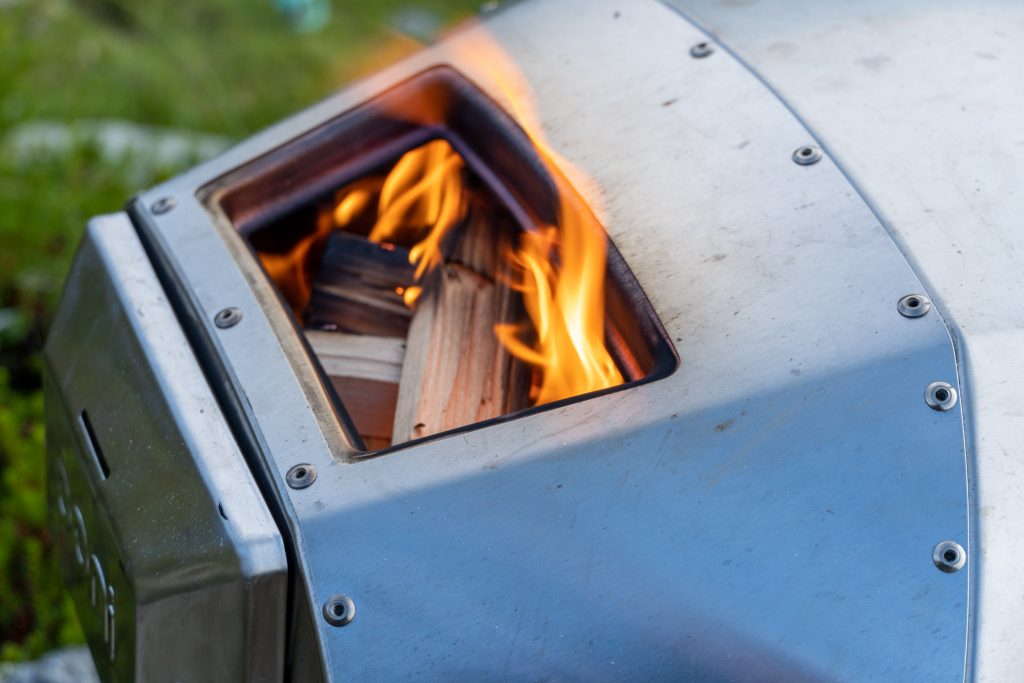 This ovens burns as hot as a true Neapolitan pizza oven (400C/750F), so that's the kind of dough I use: Caputo Pizzeria flour, 65% hydration, and my sourdough starter.
Here's one we made with sour cream for sauce, topped with Fenalår, blue cheese, and Lea's foraged berries. Sooo luxurious!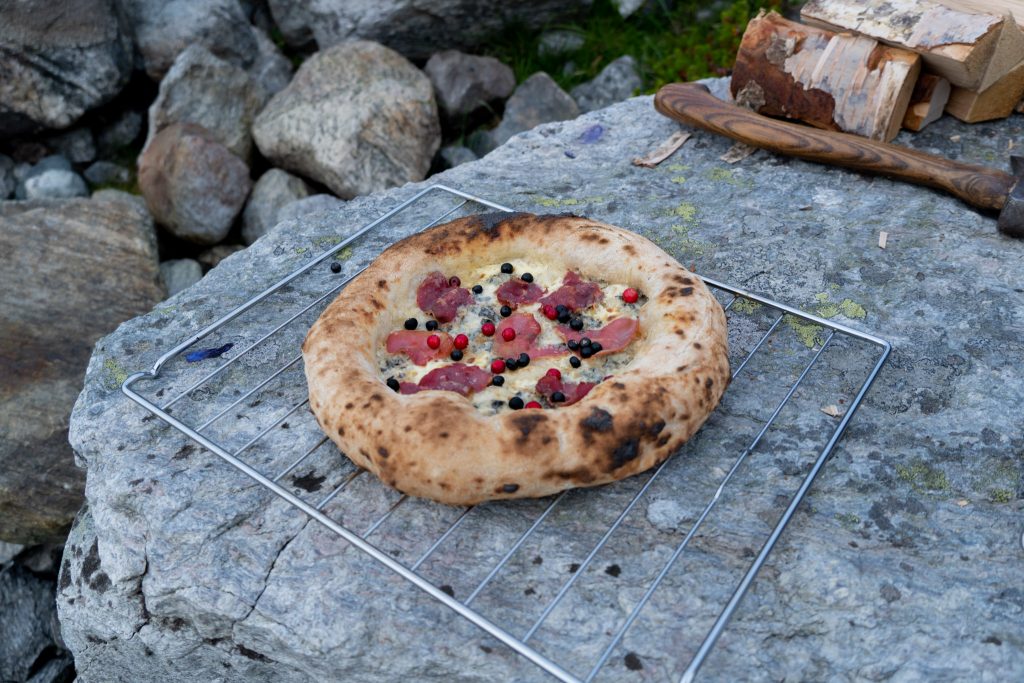 Further north, in a place near Førdespollen and Hardangerfjord we got a chance to try our new Stand Up Paddleboards. While we've paddled surfskis (a kind of kayak) for many years, this was a completely new experience for us both.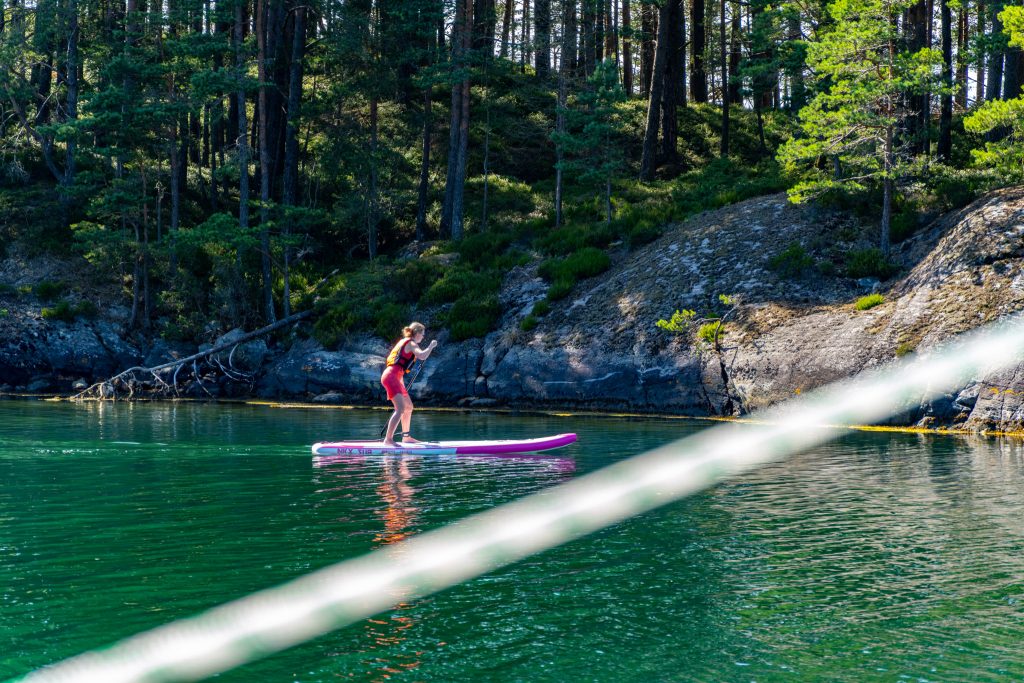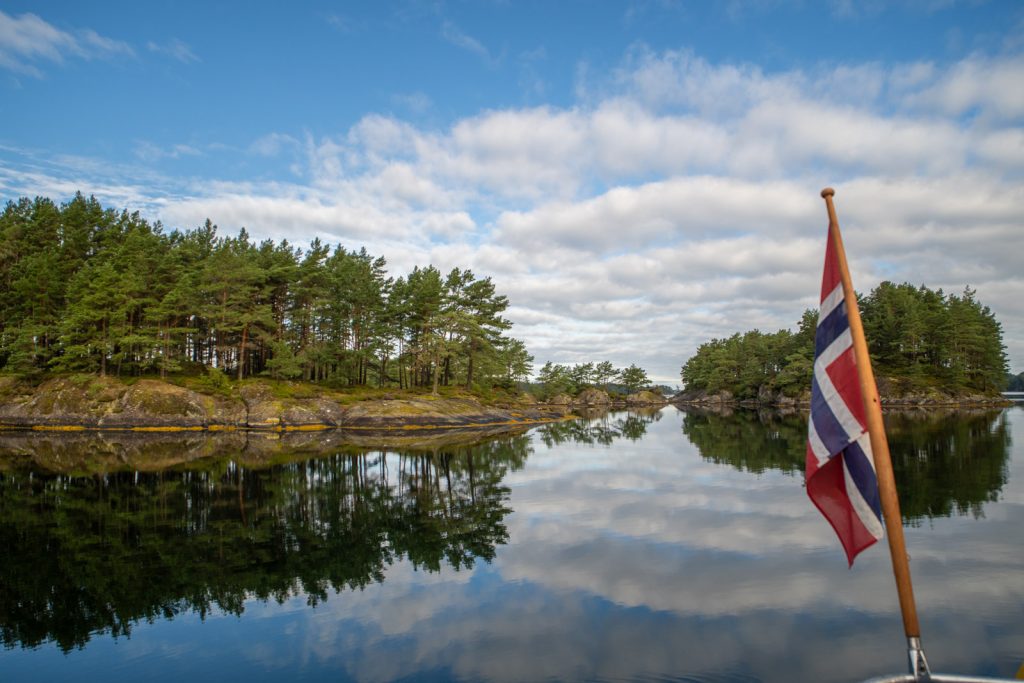 Sometimes, when we're too lazy to go ashore and fire up the pizza oven, a pan pizza will do just nicely! This stupid simple one is with sour cream for sauce, topped with onion, garlic, jalapeño and a metric shit ton of mozzarella 🙂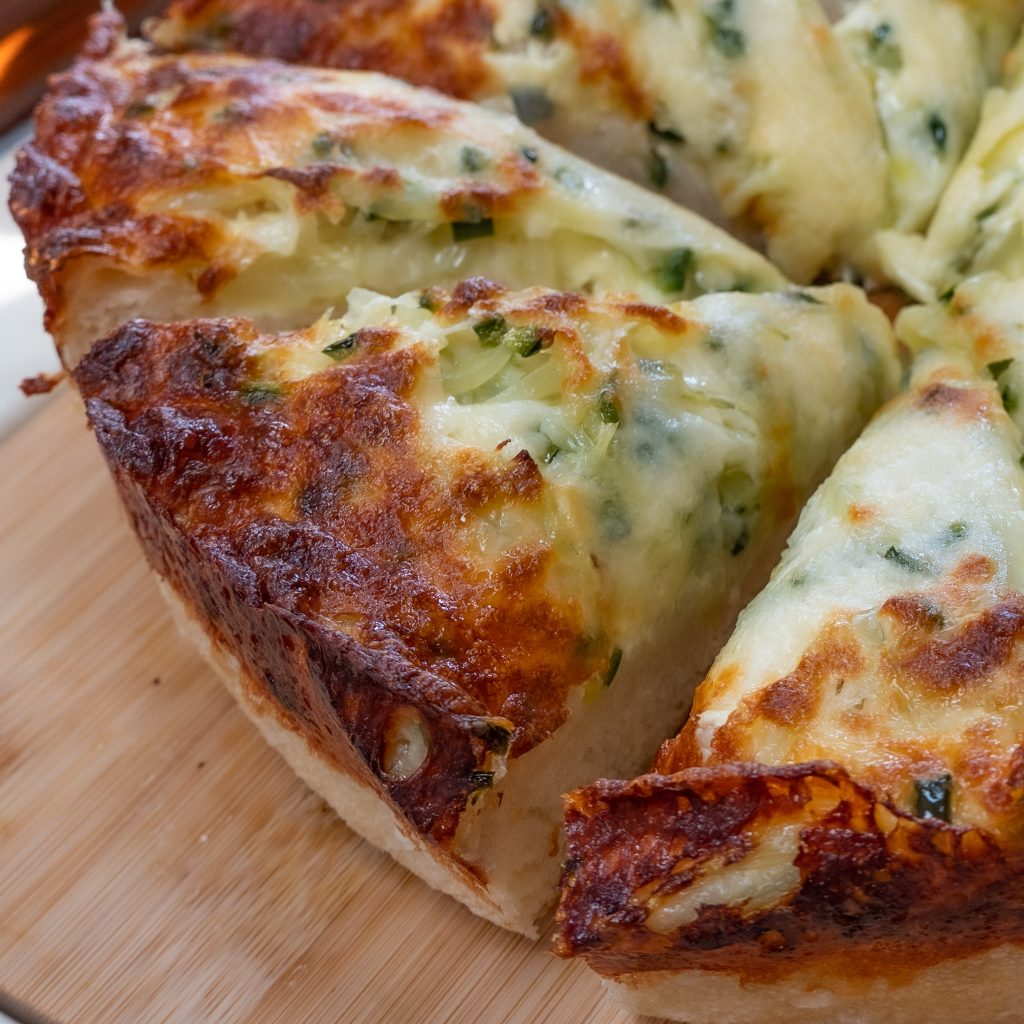 You can't really go to Hardanger and not have Hardangerørret (Hardanger trout), so we made some with cabbage in creamy apple cider sauce, lemon zest and parsley. Pure and utter luxury, washed down with a a local Hardanger sparkly hard cider.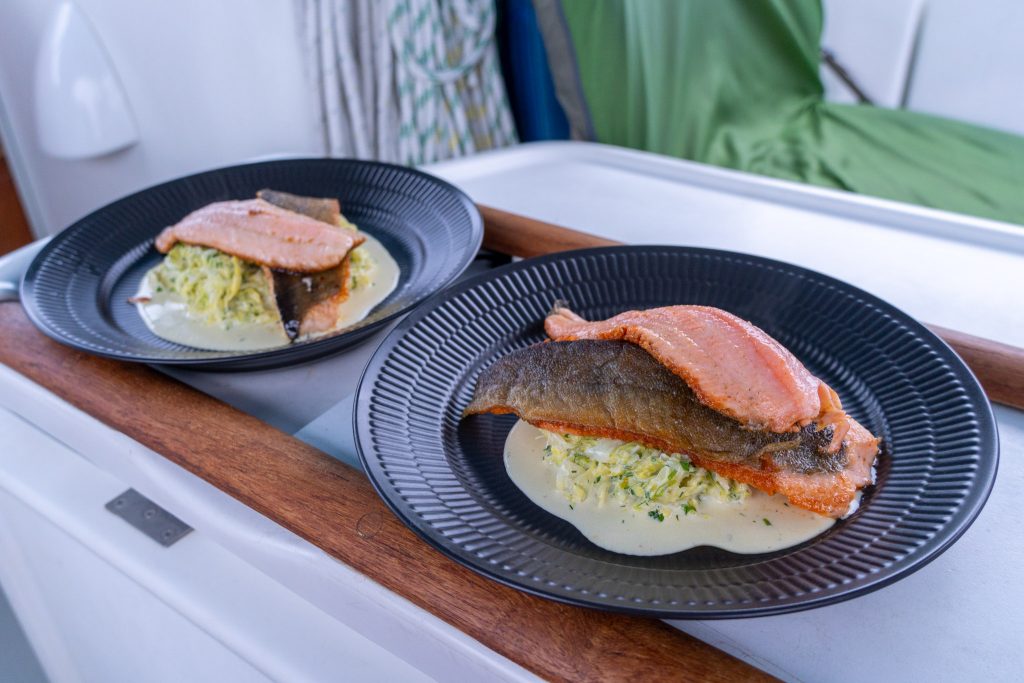 As some of you remember from last year, we acquainted ourselves with a truly magnificent dish called Hakkasteik, a specialty from Hardanger. We obviously had to get some of that this year as well, and we also have a hakkasteik recipe up on the blog so you can make your own!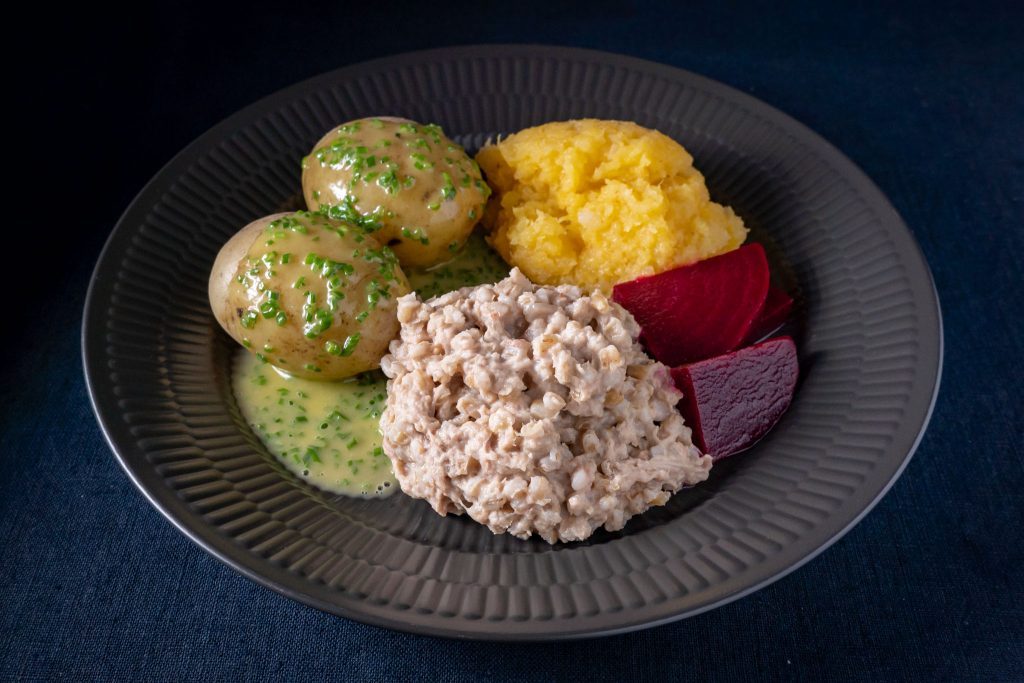 Just south of Sognefjorden we were stuck for a few days due to the first gales of the season. We were anchored in a rather open and exposed anchorage, but with our Rocna anchor and 50 m chain out on a 10:1 scope, we were very well set, and we never dragged an inch.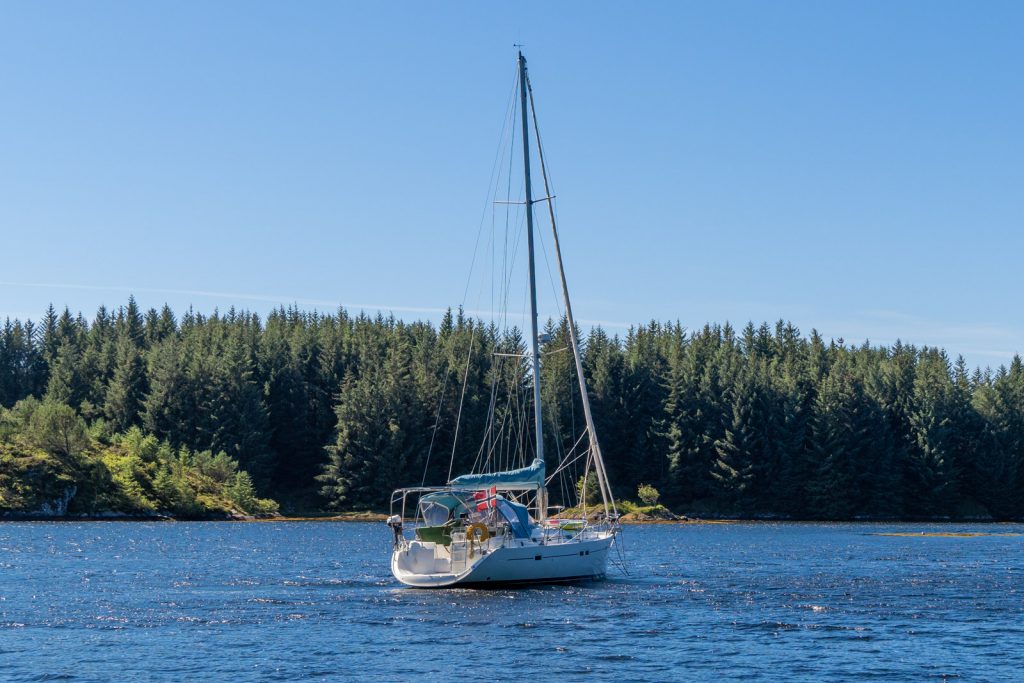 And then the wind died. And then we got the most ridiculous sunsets…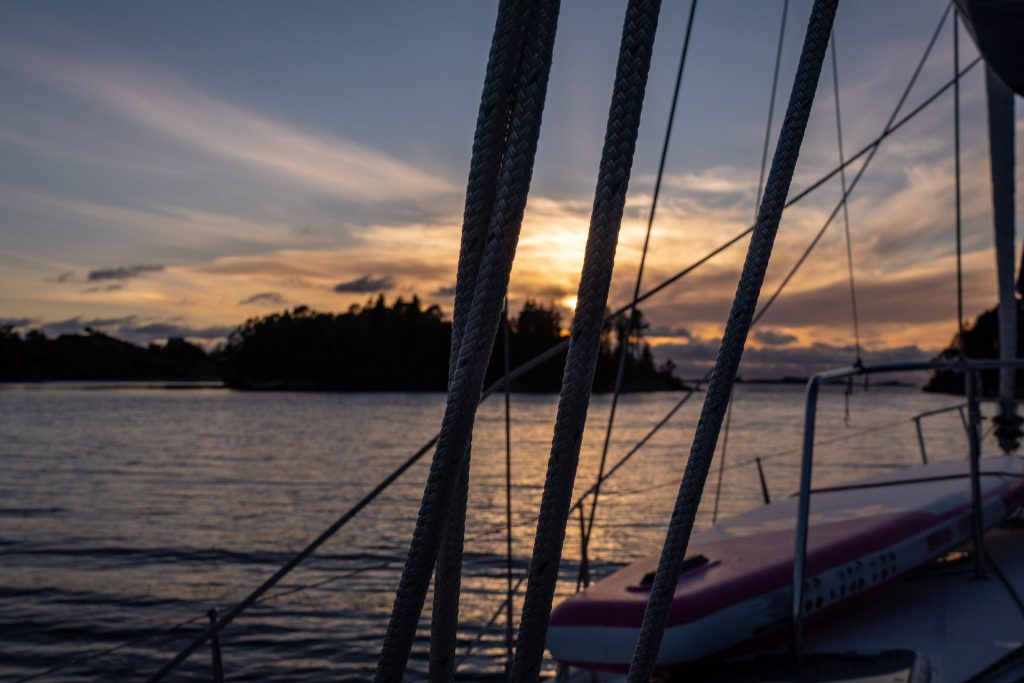 I mean LOOK AT THAT!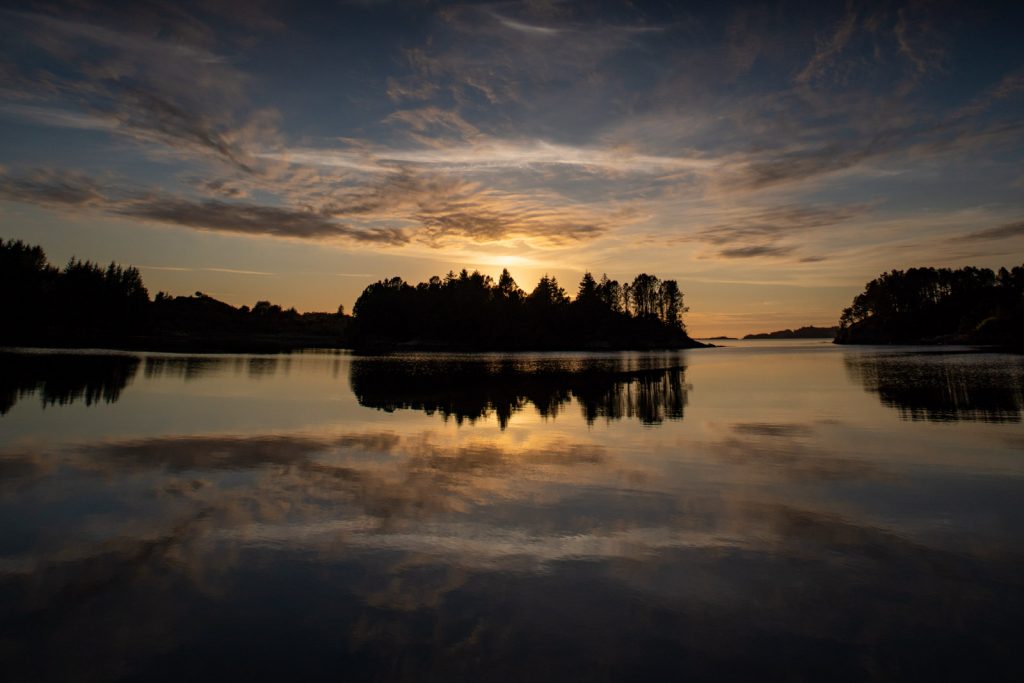 THIS is why we sail in Norway. We get ALL this to ourselves.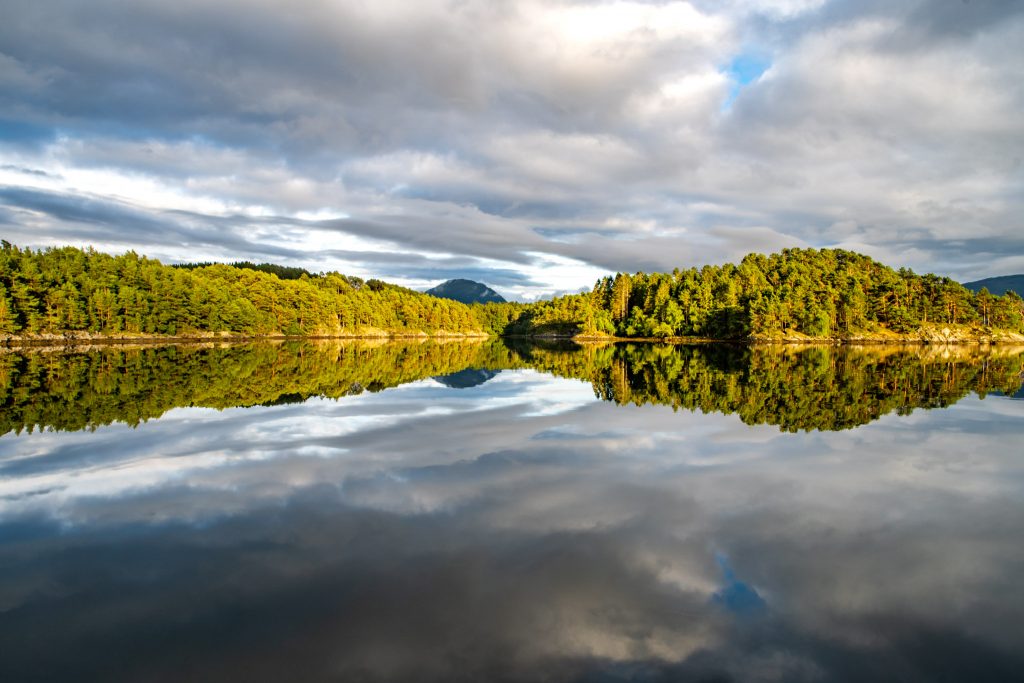 And we get free food too!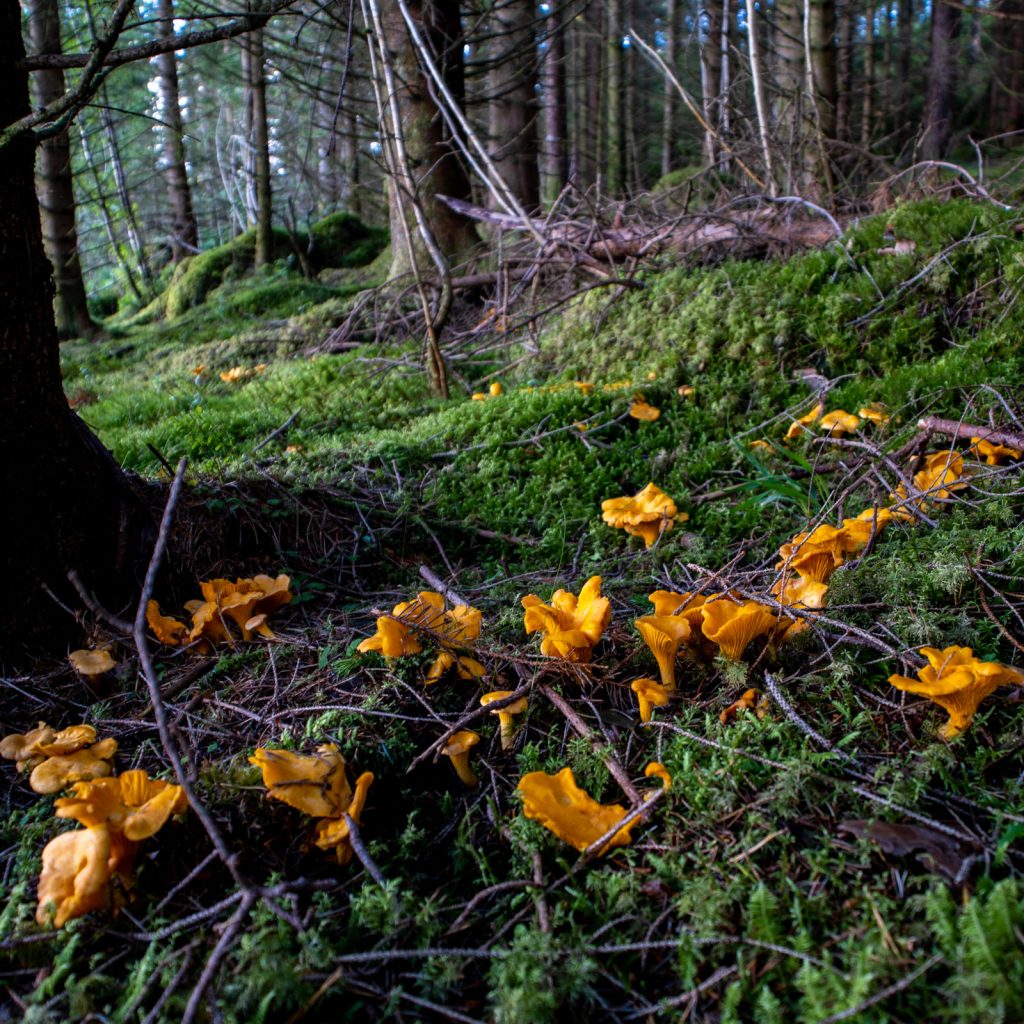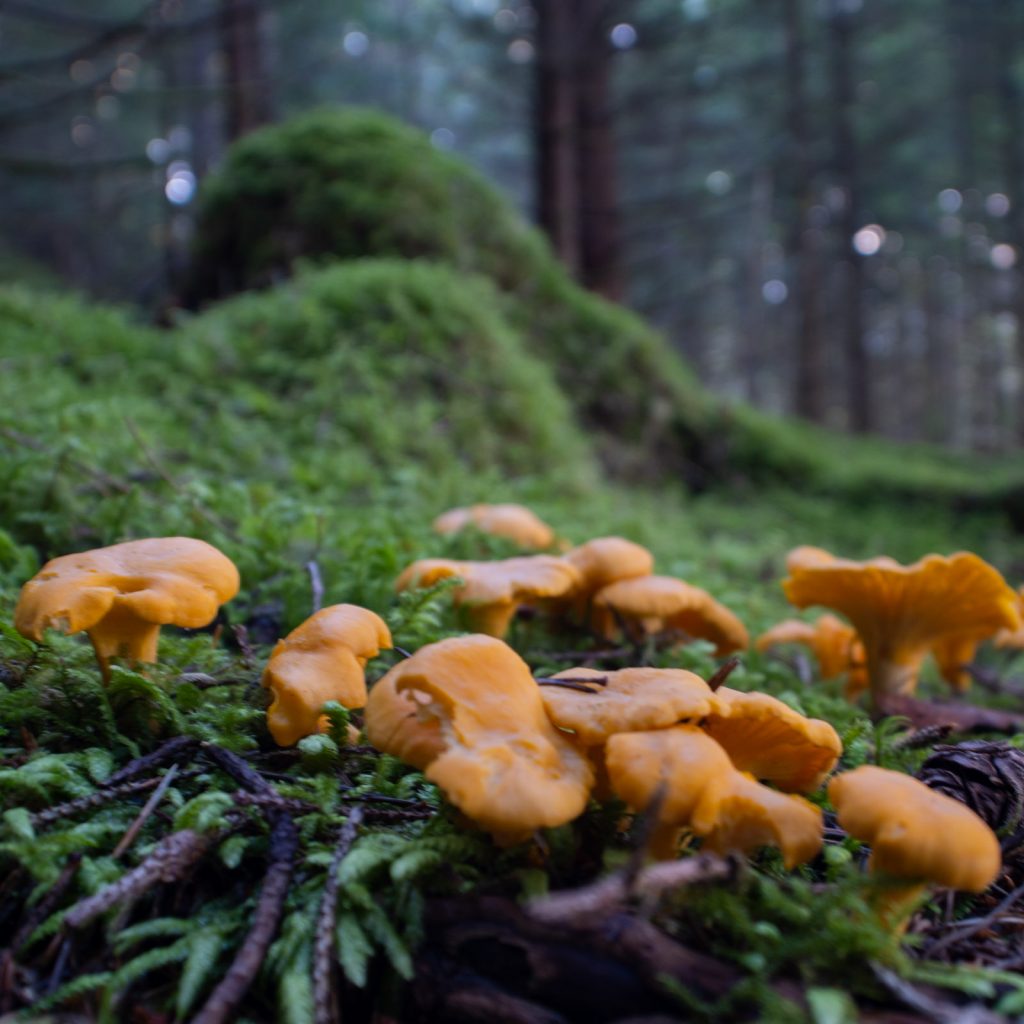 It has sadly been extremely dry here on the west coast for the past two years due to climate change; some months has seen well below 50% of average precipitation, and the result has been hardly any mushrooms to forage.
But we were lucky to find this spot where we foraged about 2 kg chanterelles in 15 minutes, so that was a serious jackpot right there. Can you say crêpe with chanterelles for dinner?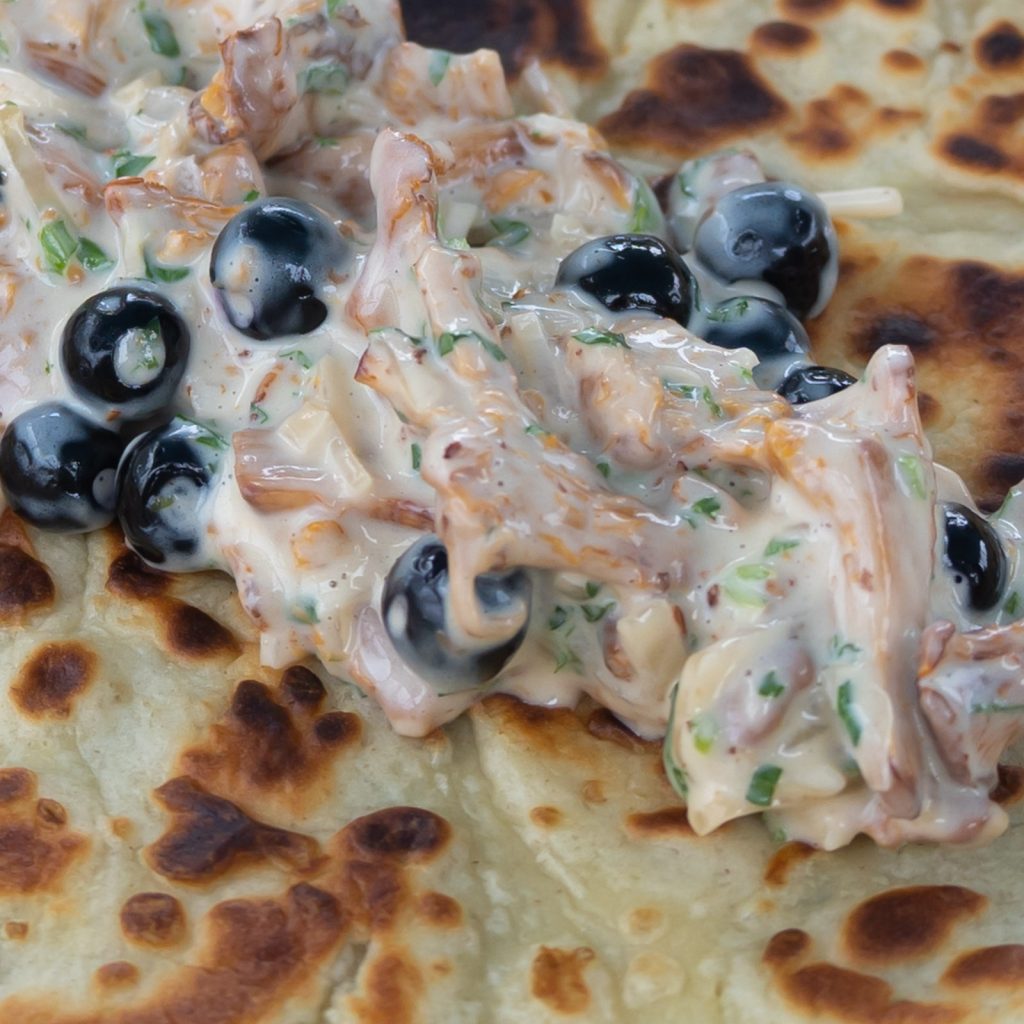 Or how about chanterelle orzotto?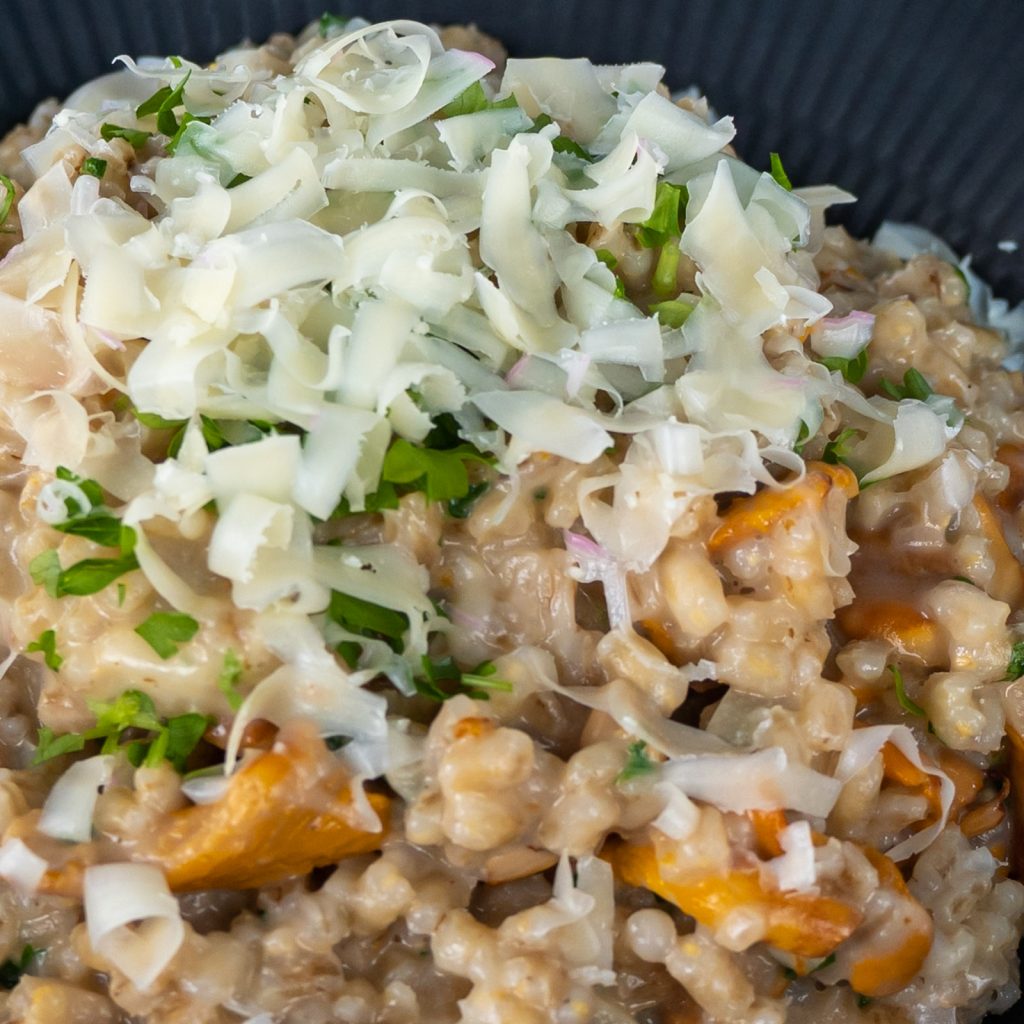 And when we were out of chanterelles again, there was always this robust soup with seasonal root vegetables and the magnificent Sundepølsa that we also discovered last year.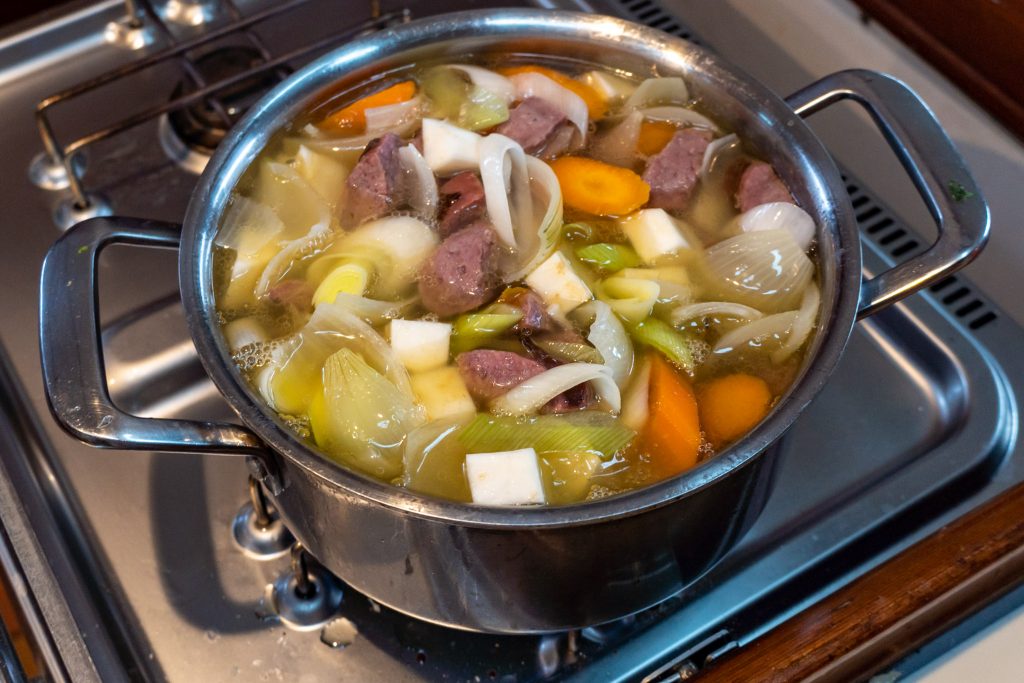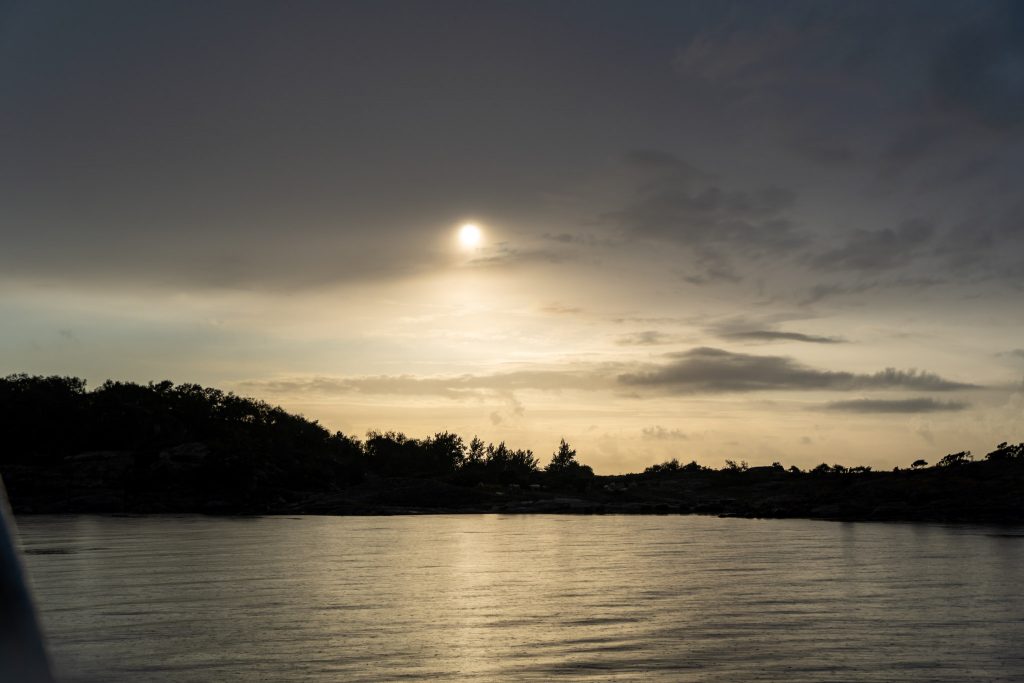 The last day gave us practically now wind for the longest time, so we had to motor for the longest stretch.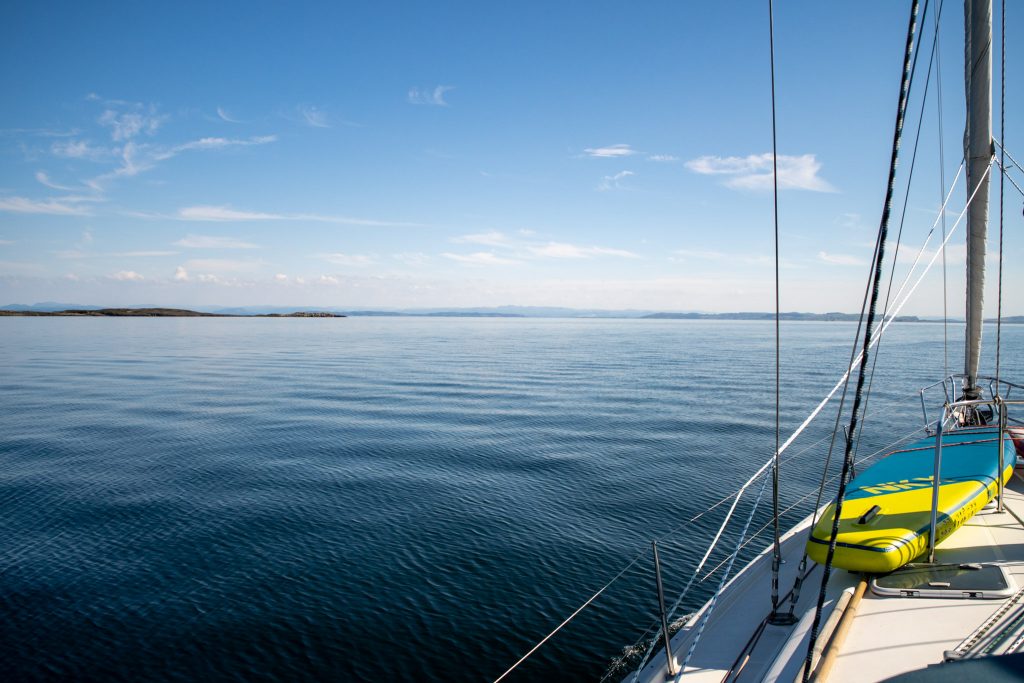 The wind finally picked up a bit towards the evening, but at a pretty unfavorable angle so we had to really pinch it with the Code 1, since there was too little wind to get any use of the Genoa.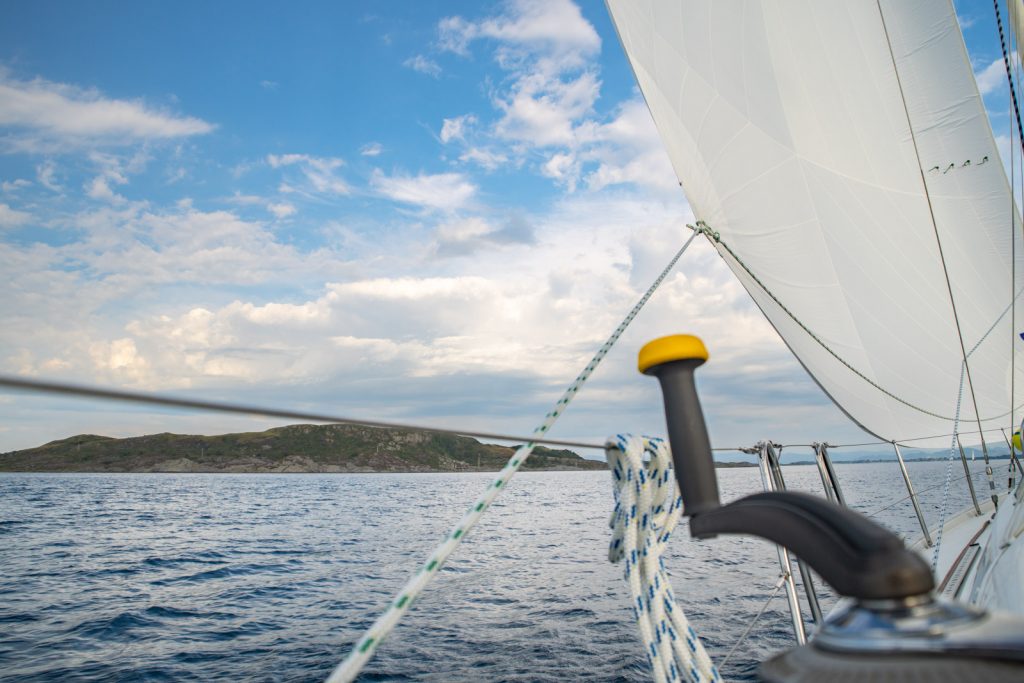 And finally back in our home port, we had sundowners to this view. Way to end a summer vacation if you ask me!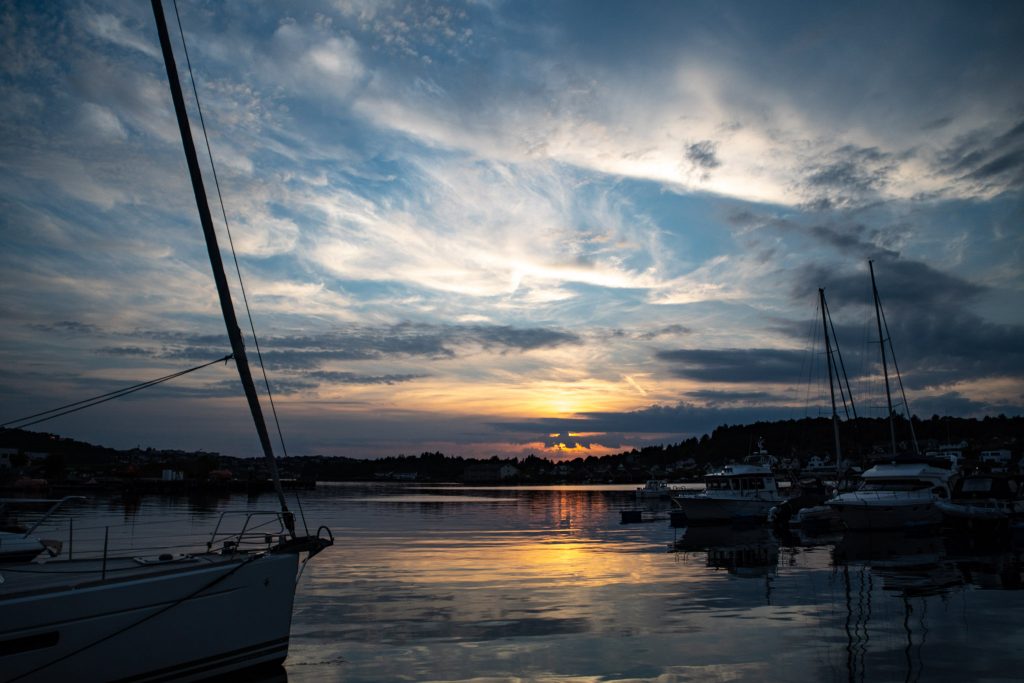 Ready to go sailing in Norway yet?